COMD
Department of Communication and Design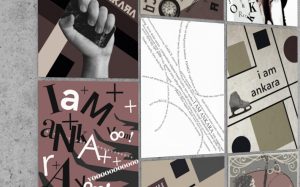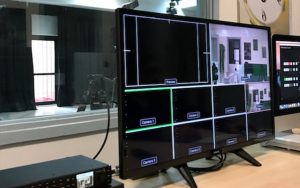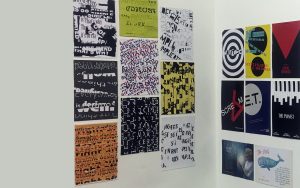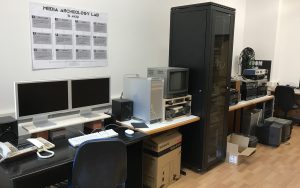 "j'observe, je transforme, je transfere,
je rabote ce qui depasse, c'est tout"
Jean-Luc Godard
---
Who We Are
The Department of Communication and Design is one of Turkey's leaders in the field of media theory and media practice. It was developed as a response to the growing need of our globalised and networked world in which mass communications and visual technologies of various kinds play a fundamental role. Since its foundation in 1998 the research of our staff is at the forefront of media and cultural studies in Turkey.
What We Do
The Department of Communication and Design aims to educate media professionals, with a special emphasis on the moving image, audio-visual technologies, media design and production, and especially new media. Our rationale is to produce knowledgeable and responsible media professionals who are able to respond to the urgent needs of development and globalisation in effective ways.
The departments curriculum is designed to give the students a thorough grounding in basic professional skills and competencies in the above-mentioned areas. As we believe that such professional skills and the nature of the field require students who are knowledgeable in social sciences, humanities and arts, the curriculum includes several courses in these fields.