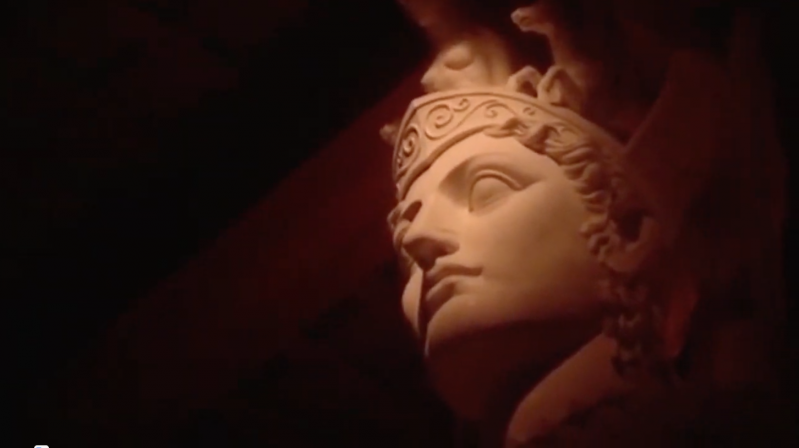 Course Instructor: Asst. Prof. Dr. Colleen Kennedy Karpat
Project Brief:
The adaptive project focuses on the adaptation of content across media: film, literature, television, theater, games, comics, graphic novels. It aims to take specific and identifiable source text(s) and creatively transform it/them into a new, adapted work.
"A Game of Chess" is an avant-garde video/short film adaptation of the second part ("A Game of Chess") of T.S. Eliot's "The Waste Land".