Pieter Snapper to deliver the opening keynote for BMFI '22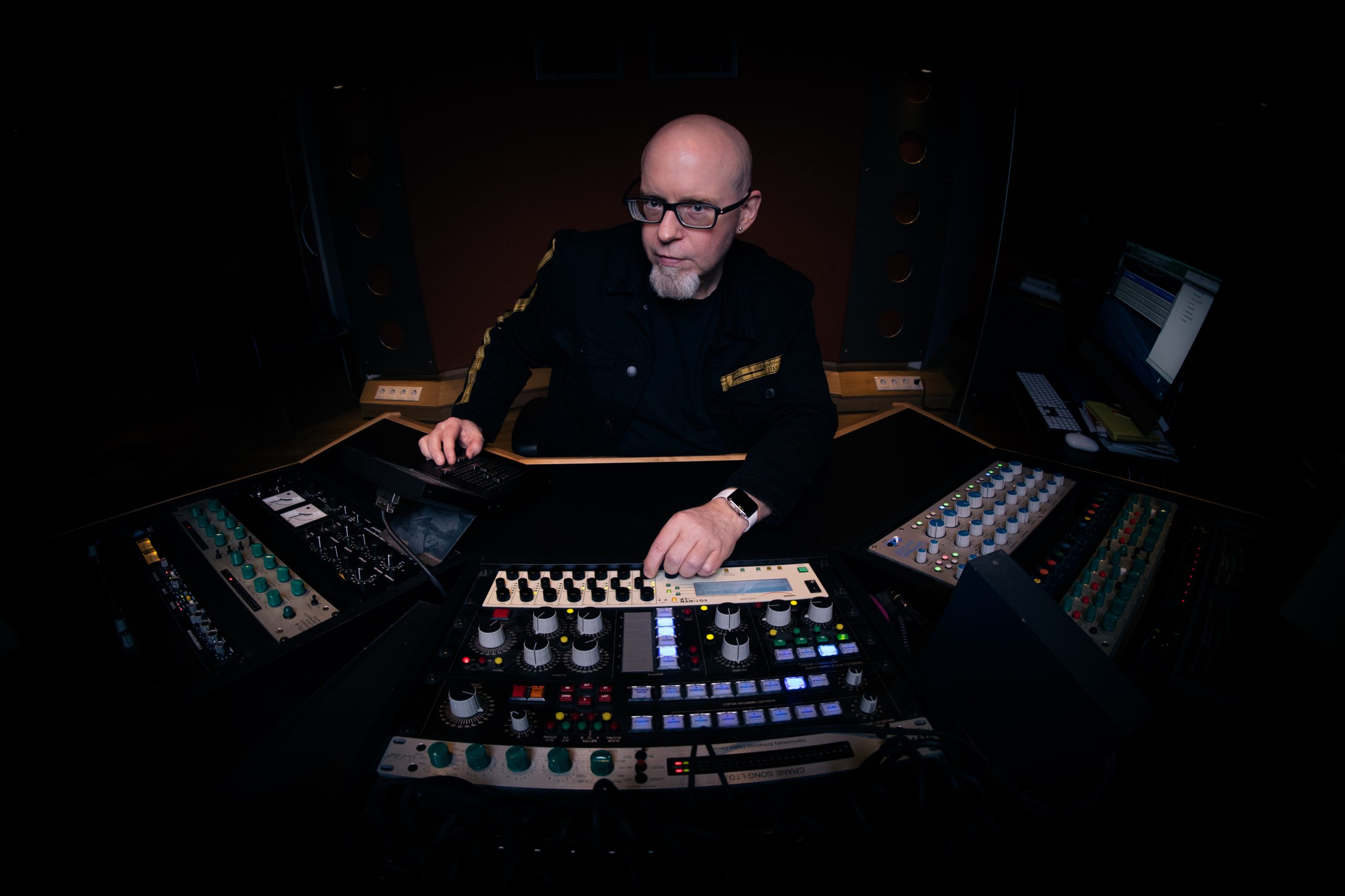 We are pleased to announce that Pieter Snapper will open the BMFI 2022 event.
Dolby Atmos Music Recording in the Real World: Fazıl Say in Izmir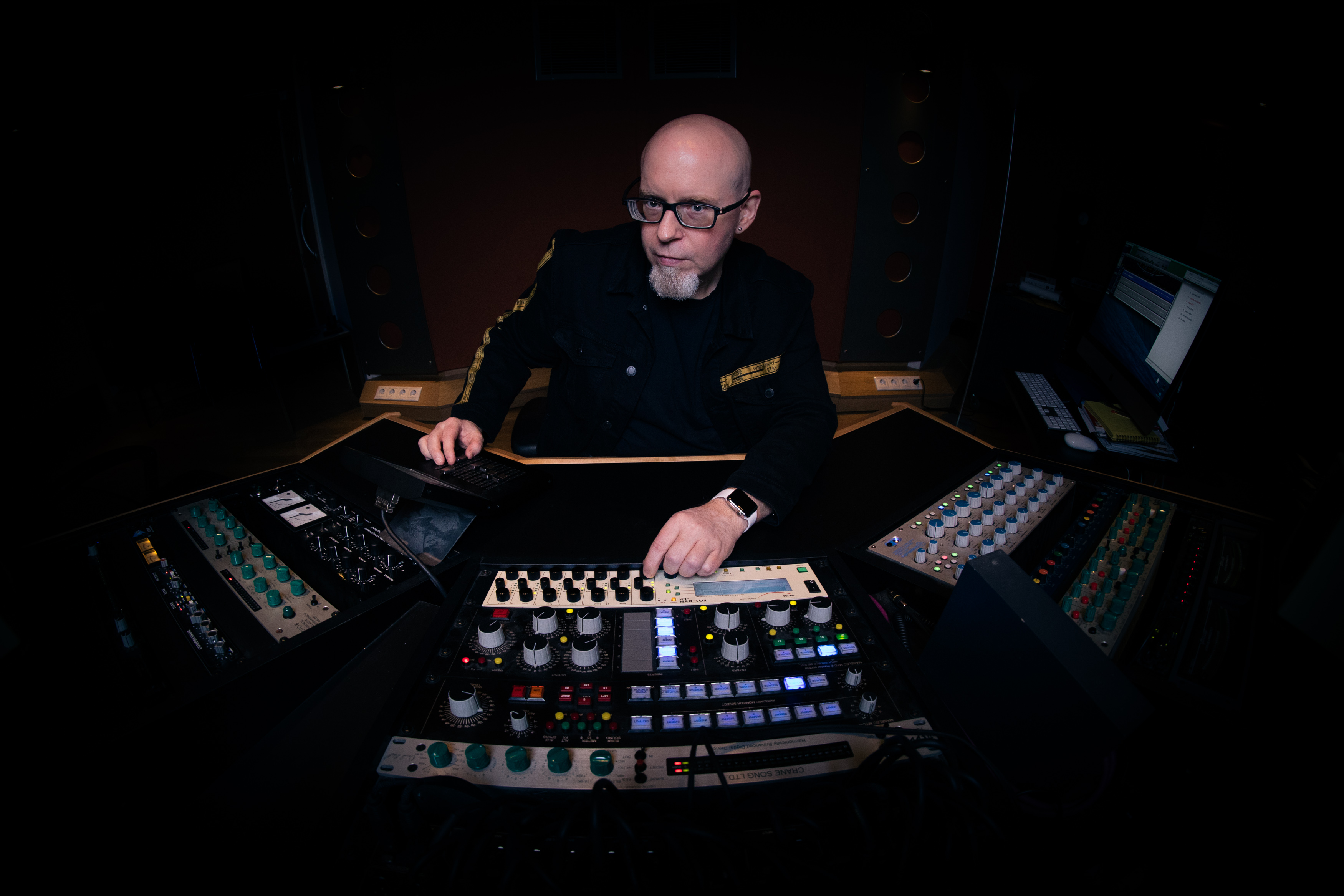 Researchers have developed impressive models of the perceptual and psychoacoustic underpinnings of immersive audio recordings, and a number of theoretically ideal systems have been described by Hyunkook Lee and others. Applying these systems to record a specific artist in a specific acoustic environment, however, is another matter entirely. How can theoretical ideals be mapped to the messy world of on-location recording? What if the microphone types in the models don't sound great in the concert hall? This talk will be a case study of theory vs. praxis in Fazıl Say's recent Dolby Atmos recording of Bach's "Goldberg Variations" for Warner Classics at Ahmed Adnan Saygun Sanat Merkezi in Izmir.
Pieter Snapper is an American-born recording engineer, producer, and composer who moved to Turkey in 1999 to help found the Center for Advanced Studies in Music (MIAM) at İstanbul Technical University, where he then taught for over 18 years.
Snapper is perhaps best known for recording and producing nearly 20 albums with pianist Fazil Say, but his projects range from hip hop to pop to jazz and have included artists as varied as Ibrahim Maalouf and Peter Murphy to MFÖ, Sertab Erener, and Ajda Pekkan. He was a founding partner of Babajim İstanbul Studios & Mastering and is now based with his family in Eskişehir, where he teaches at Anadolu University.