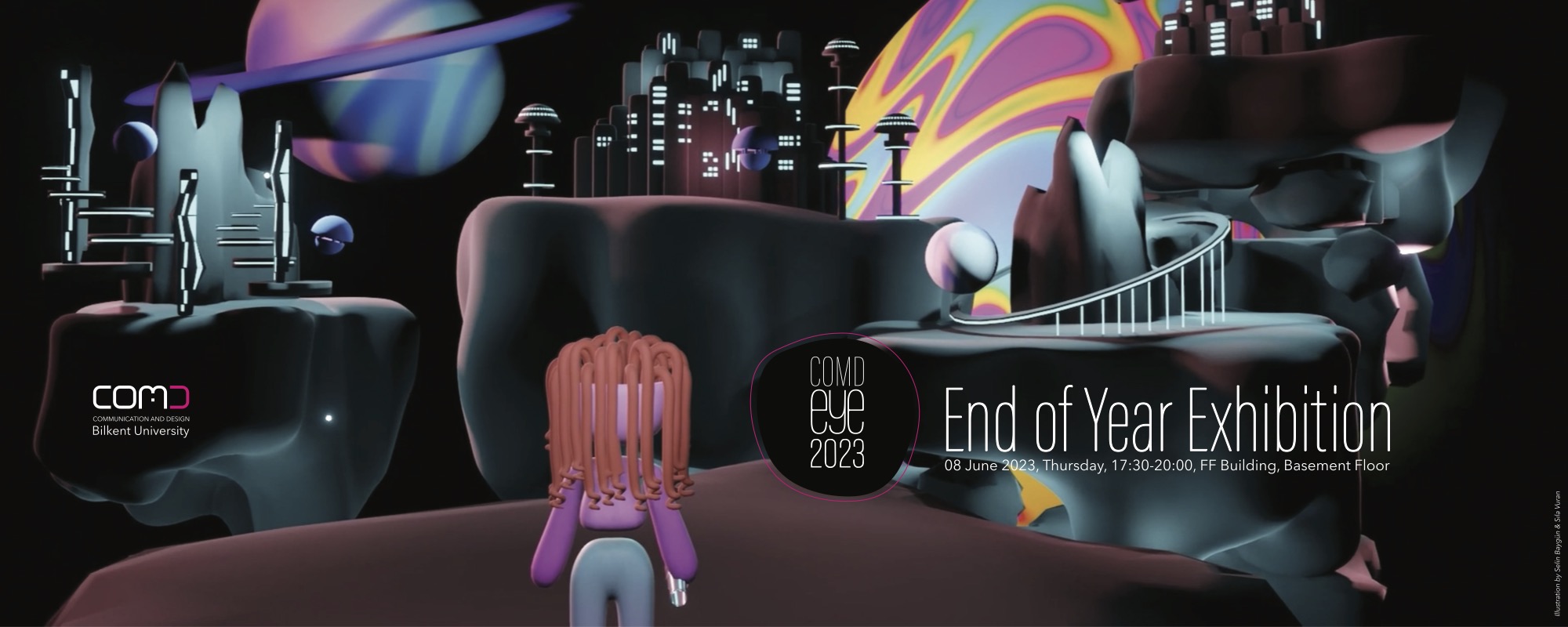 Dear friends, colleagues, and students,
We are celebrating the end of the academic year with our annual exhibition, COMD EYE, on June 08, Thursday between 17:30 – 20:00. Please join us in this celebration.
Department of Communication and Design
Venue: FF Building, Basement Floor
Please note that this is a one-day event. Do not miss it!