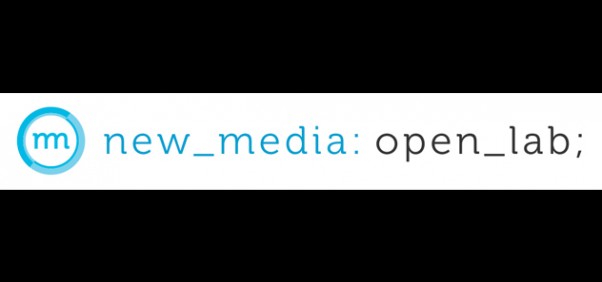 New Media Open Lab is launched with the introduction by Ahmet Gürata, Ersan Ocak, and Funda Şenova Tunalı on April 11, 2013.
---
The introduction is followed by the screening of "Steal This Film II" (2007), and the seminar "After Intellectual Property" given by Jan Gerber, Lawrence Liang, and Sebastian Lütgert.
Participants:
Jan Gerber is an artist, software developer and free software advocate. He is the developer behind http://www.v2v.cc, member of the boot lab and, together with Sebastian Lütgert, guilty as (not) charged for Pirate Cinema.
Lawrence Liang is a legal researcher, lawyer and visiting scholar at Bilkent University Department of Communication and Design. His key areas of interest are law, popular culture and piracy. He has been working on ways of translating the open source ideas into the cultural domain, and written a number of articles on copyright, free software and media practices.
Sebastian Lütgert is an artist and lecturer at the Media Studies, Department of the Academy of the Sciences, Berlin. He is the co-founder of Pirate Cinema (www.piratecinema.org), 0xdb (www.Oxdb.org), and Pad.ma (www.pad.ma).