Senior project by 4th year VCP students "Aşkınlık/Transcendence" Opening at KA Atölye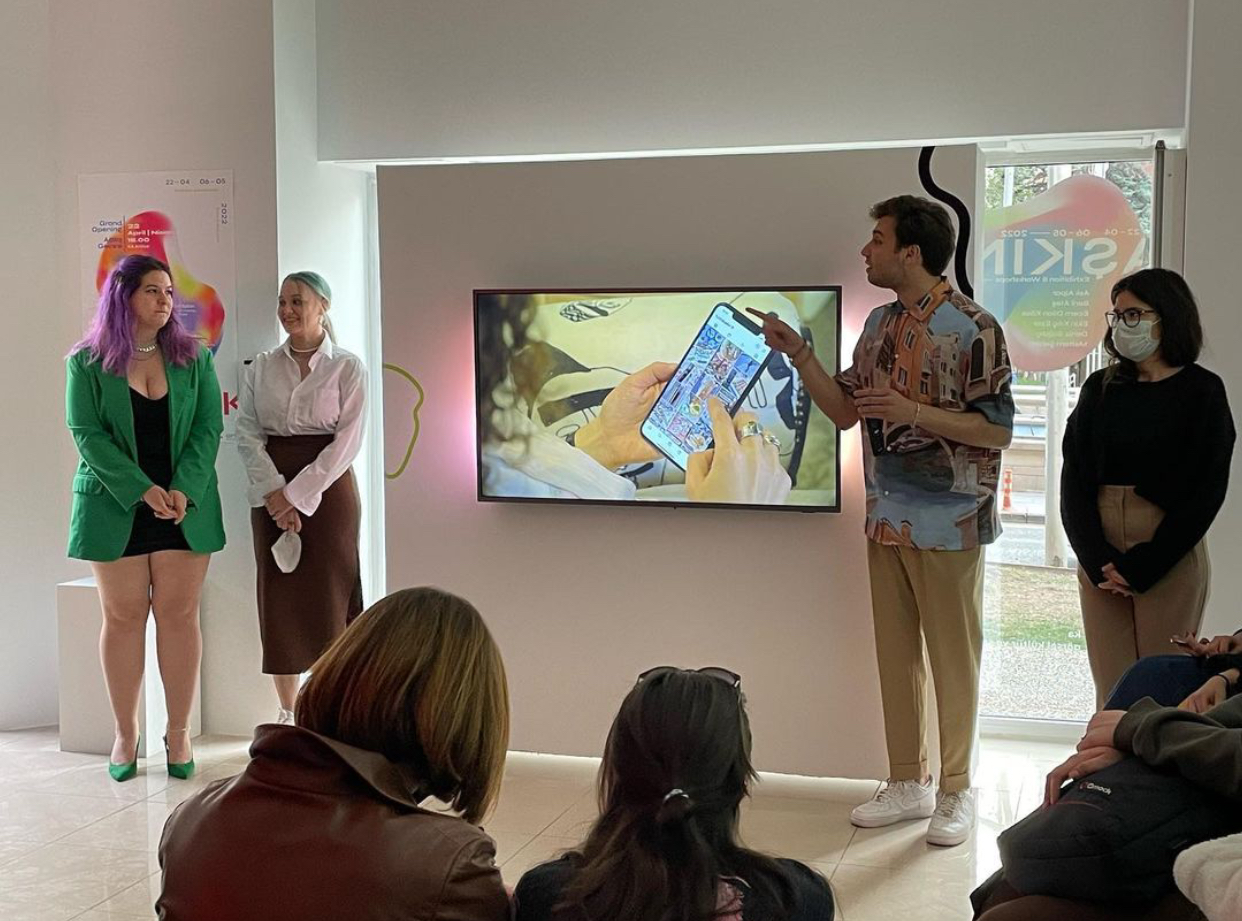 The senior year project exhibition "Aşkınlık" by Ahmet Bğra Küsmez, Nilüfer Küçük, Hilal Şimşek, and Hale Nilay Toy(Jasper Productions) of COMD had a wonderful opening tonight at @kaatolye. Congrats!
The workshops and activities will continue at the venue in the following days. Follow askinlikplatform's Instagram account @askinlikplatform for the schedule, and don't miss them!